Our company provide two types of Self Adhesive Waterproofing Tape(Self Stick Tape&Self Adhesive Sealing Tape): Self Adhesive Bitumen waterproofing tape and self adhesive butyl waterproofing tape. These products are cold applied waterproofing tape without any fire, it is very safty and environment friendly. We provide the different size products, can be used for different position.
Widely used in the industrial and civil building roofing, underground, pool, tunnel, wooden and metal roofing.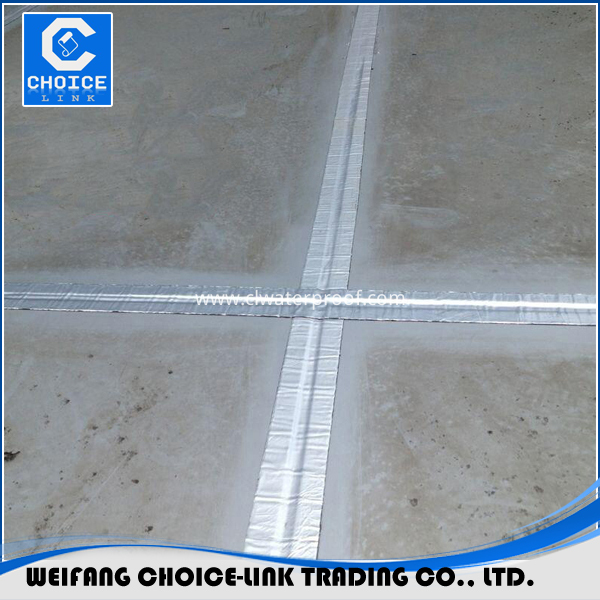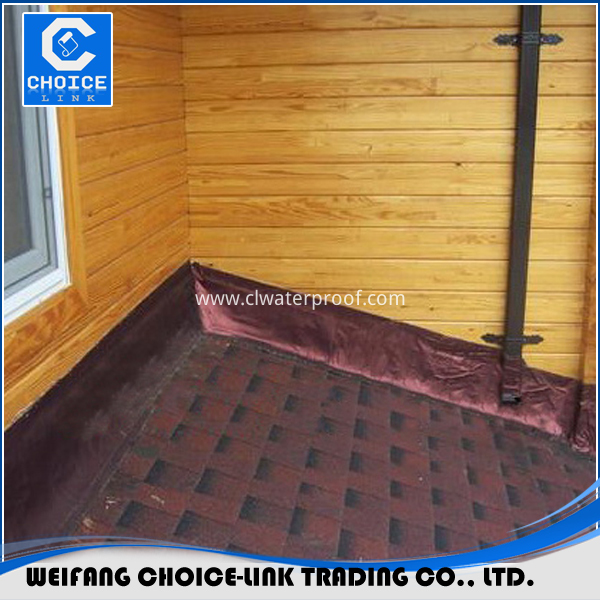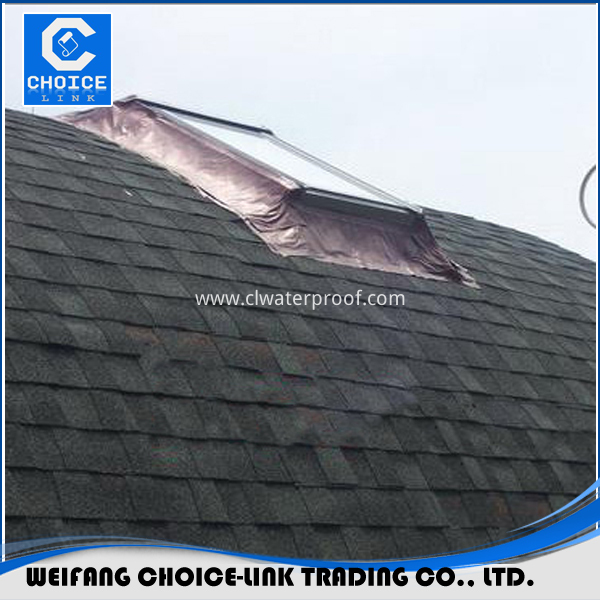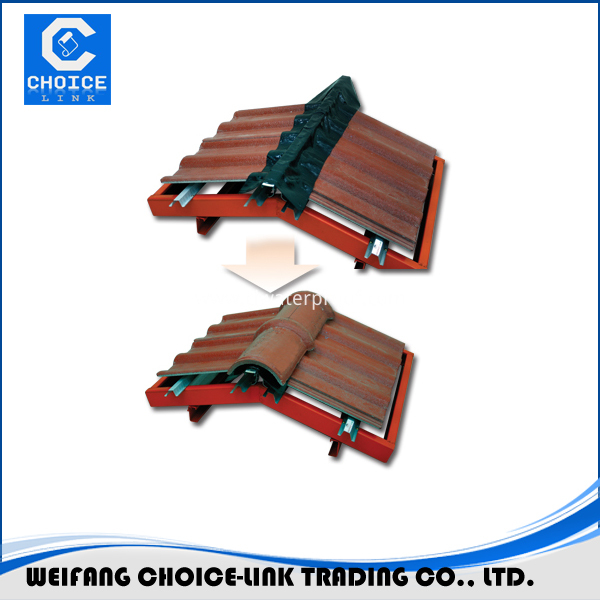 Specially applied in the chemical factory, garment factory, and granary.
Especially used in cold places.
Tape used for sealing all construction material surfaces.