It is an isocyanate polymer, which before operation, it is a type of amorphous liquid, and after operation, it reacts with moisture in the air and then create a flexible and seamless waterproof layer.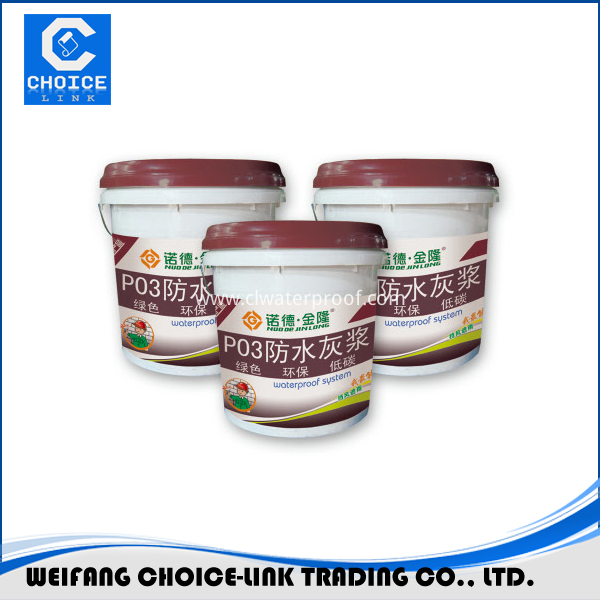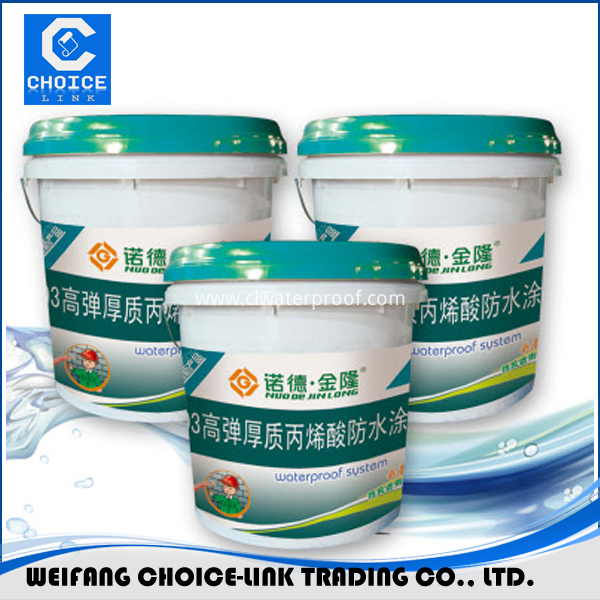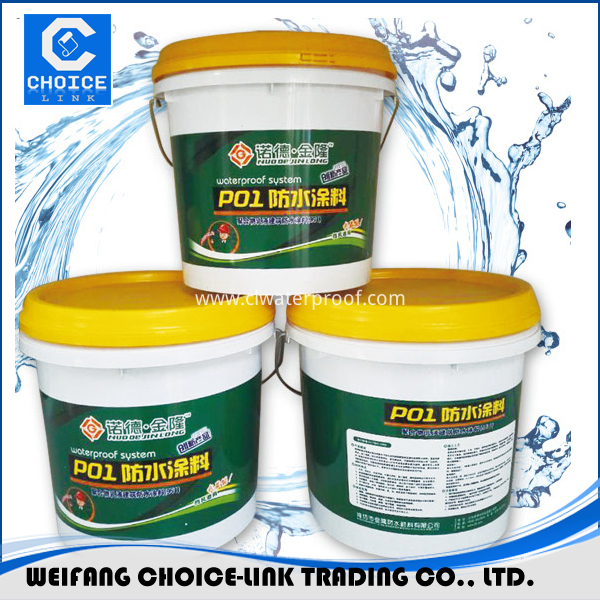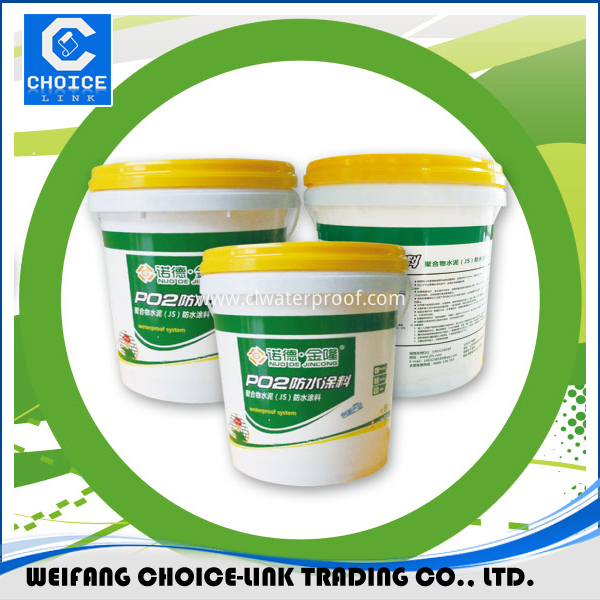 According to the paint thinner, there are two types of Waterproofing Coating: water base Waterproofing coating and oil base waterproofing coating; according to the composition of the coating, there are two types of waterproofing coating: one-component waterproofing coating and two-component waterproofing coating.
This product is suitable for all kinds of building roofing waterproof:culvert,bridge,the subway,the basement project and waterproof;all kinds of building expansion joint,wall tube,or(water holes) to detail structure of the seal processing; Iron and steel corrosion and anticorrosion engineering of the pool.