floor waterproof coating JS polyurea waterproof p
Polyurethane waterproof coating ,which is regarded as fluid rubber of waterproofing ,finds favor in eyes of building waterproofing industry both at home and abroad,and is recognized one of best waterproof coating on function all over the word with its good physical and chemical function .it is also one of the Waterproofing Coating which widely used ,especially in many great civil and military programs ,like tunnel ,railway ,underground parking ,air-raid shelter ,water treatment,etc.
Single-part moisture cured PU waterproof coating ,the product which researched and developed by our company in view of special engineering purpose,is the upgrading product in single-component polyurethane waterproof area .it does not contain harm and toxic solvents like"tri-benzene"and volatile solvents satisfying national VOC mandatory limitation standard on volatile solvent and "Safety Evaluation of Drinking Water Distribution Equipments and Protective Materials Standard"(GB/T17219-1998).It ihas excellent storage stability which overcimes the shortage of this kind of Waterproofing coating -over-thin or over-thick due to bad storage stability.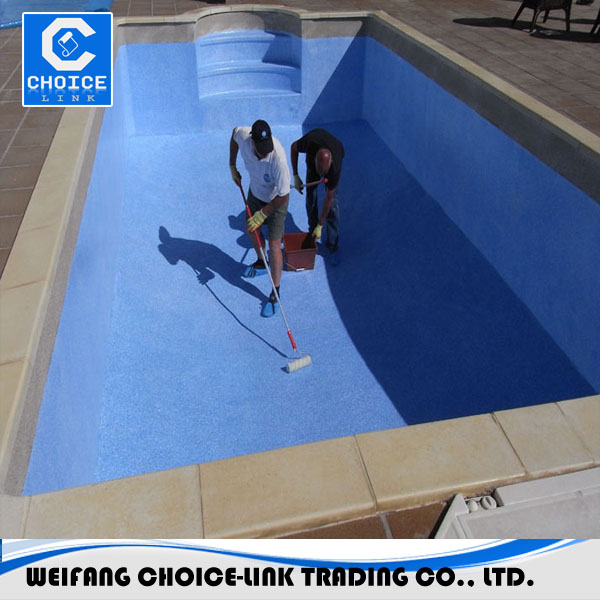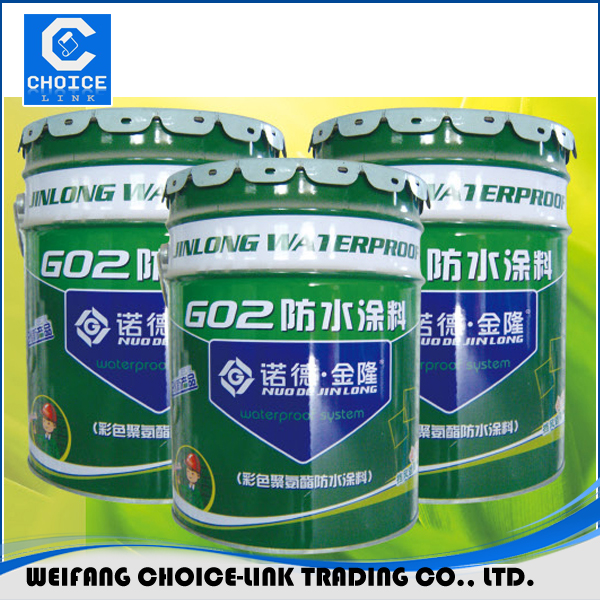 Product Details
floor waterproof coating JS polyurea waterproof p
Features:
1. Construction on the surface of the base in wet or dry a variety of materials
2. The coating has high strength tenacity, water resistance, weatherability, excellent durability
3. Can add pigment, forming a color coating
4. Non-toxic, tasteless, no pollution, construction safety supervision, short construction period
5. Construction at the top of the elevation, slope and top surface does not flow
6. With the base and cement mortar and other materials solid paste
7. High temperature resistance can reach 40 degrees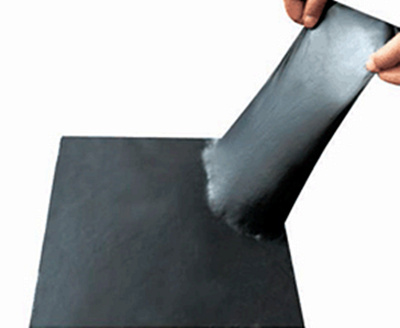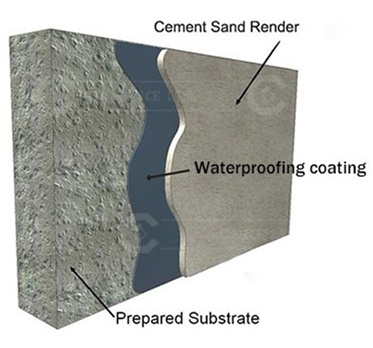 Product Parameters
floor waterproof coating JS polyurea waterproof paint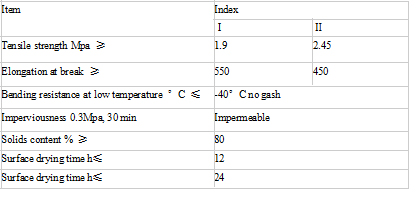 Product Application
floor waterproof coating JS polyurea waterproof p
1. Flat, stand, cant roof of building, lavatory bath room, swimming pool, gutter and afforest roof.
2. Underground construction: concrete floor, beam, shear wall, retaining wall, elevator shaft, etc.
3. Subway, tunnel, ditch, underground structure, all kinds of pools.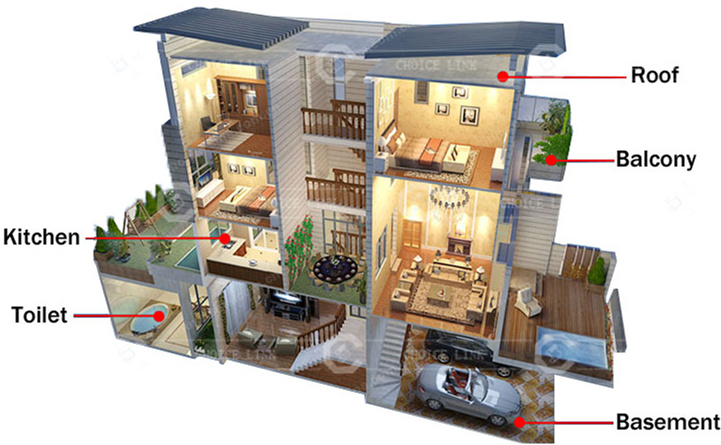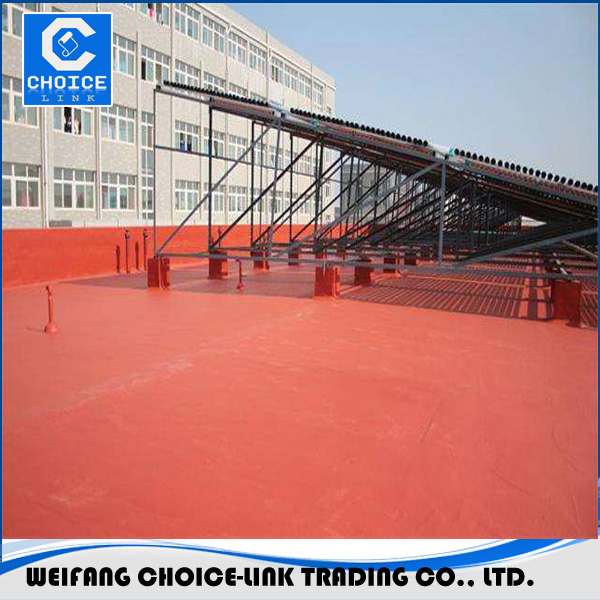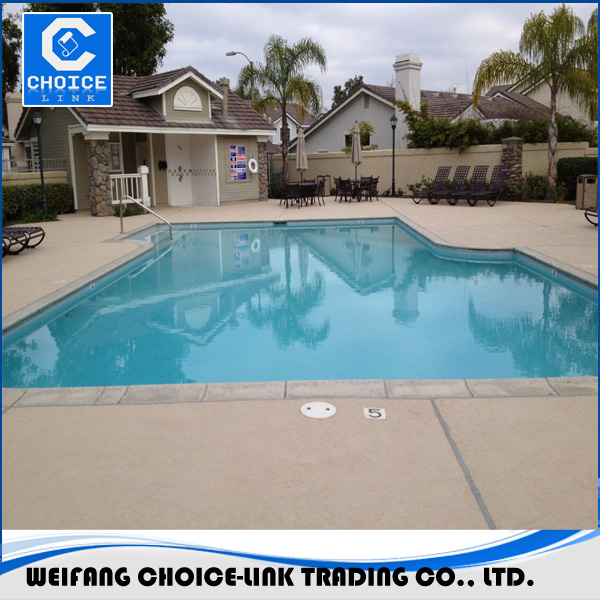 floor waterproof coating JS polyurea waterproof paint
Cautions:
1.Do not construct under 5°C.
2.Add a certain proportion of drier to ensure the curing time in low temperature.(Please ask technical support department for details.)
3.Please wear protective clothing when you are working in order to avoid the coating contacting skin and eye .Keep wentilate.
4.The coating must be tightly preserved if not running out.
5.Do not construct sleet and sand blown by the wind.Avoid constructing in high temperature at noon(prevent the coating bubbling and becoming sticky to feet).
6.The products should be sealed storage in ventilated and shade place.Keep away form fire.Prevent sun and rai during transportation.